Xtreme Hollywood
AQHA Perlino Stallion
PSSM1 N/N, MH N/N, HERDA N/N, GBED N/N, HYPP N/N

Out Of The Great point earning mare Hollywood Biz Whiz
A talented daughter of TopSail Whiz that has proven herself in the show pen and the breeding barn. Producing foals that consistantly sell for over $10,000 as yearlings.
AND
Sired By
Hesa Sonofa Dun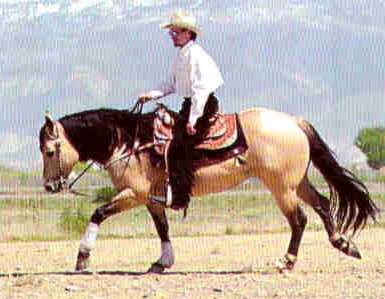 web picture
AQHA Senior Reining and Hi Point honor roll
9th all time leading point earner with 174 points
2005 USEF Qualifier
2002 AQHA Champion High Point Senior Reining
2002 Open High Point Reserve Champion
Tied for 11th on AQHA All-Time Top 50 Total Point Earner
2002 ARHC Ride for Life Limited Open Champion & Open ReserveChampion
2002 Arizona Sun Circuit Senior Reining Class Champion
2002 Sun Circuit Reserve Champion Senior Reining
2002 Congress Top Ten Senior Reining
2000 Open Champion Hollywood
AQHA Superior Reining
1997 NRHA Derby Open and Ltd. Open Finalist
2000 AQHA World Show Third Place
1997 RMRHA Summer Slide Ltd. Open Champion
1996 SWRHA Ltd. Open Futurity Champion
A Champion Siring Champions

Including

Iceman Dunnit
web picture
https://www.youtube.com/watch?v=obts4QSSscM
2002 AQHA Perlino stallion who is making History
http://www.yeagerqh.com/icemandunnit.html
ALL TIME AQHA High Point Reining Horse 300 plus points
2009 AQHA Hi Point Reining Horse
2009 NRHA Champion Novice open Li.
Skeets Dun
web picture
owned by Andrea castrucci of Italy
IRHA Futurity Open Finalist 2003
IRHA Derby Open Reserve Champion 2005
IRHA Maturity Open Reserve Champion 2005
Sonofa Silva Doc
RCHA classic novice horse limited reinied cowhorse senior stallion
RCHA National Champion