Training and Lessons
WE are No Longer offering training or lessons at this time
we would be more than happy to recommend someone for your needs
Please do not hesitate to ask and we will give you our honest opinion

Lessons

For Horses with people Problems
And
People With Horse Problems.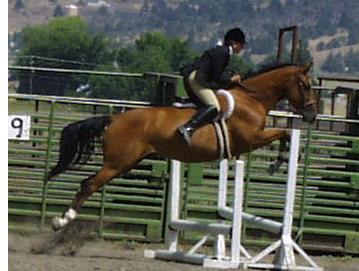 Marisa and Oscar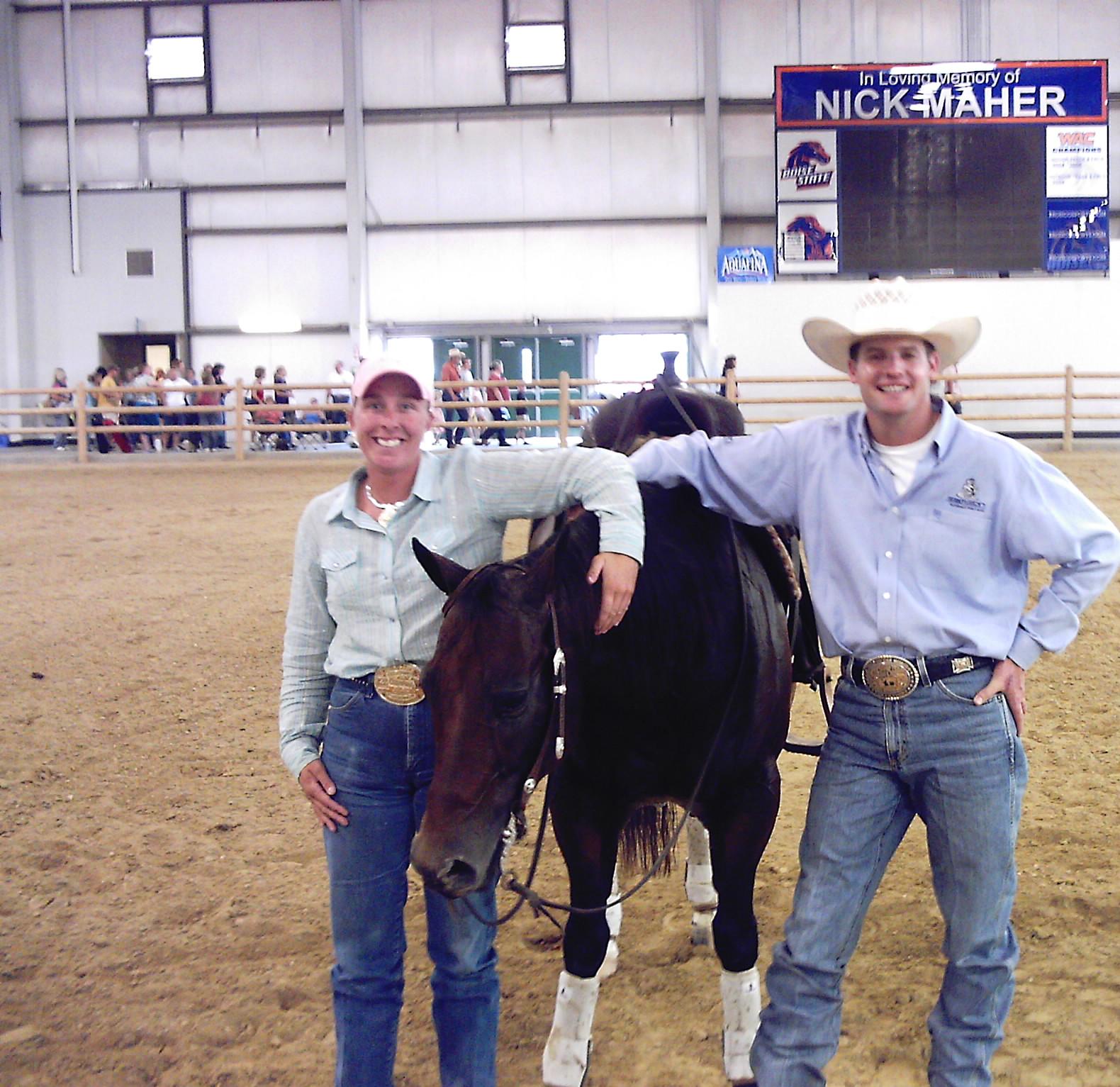 Marisa, Clinton and mindy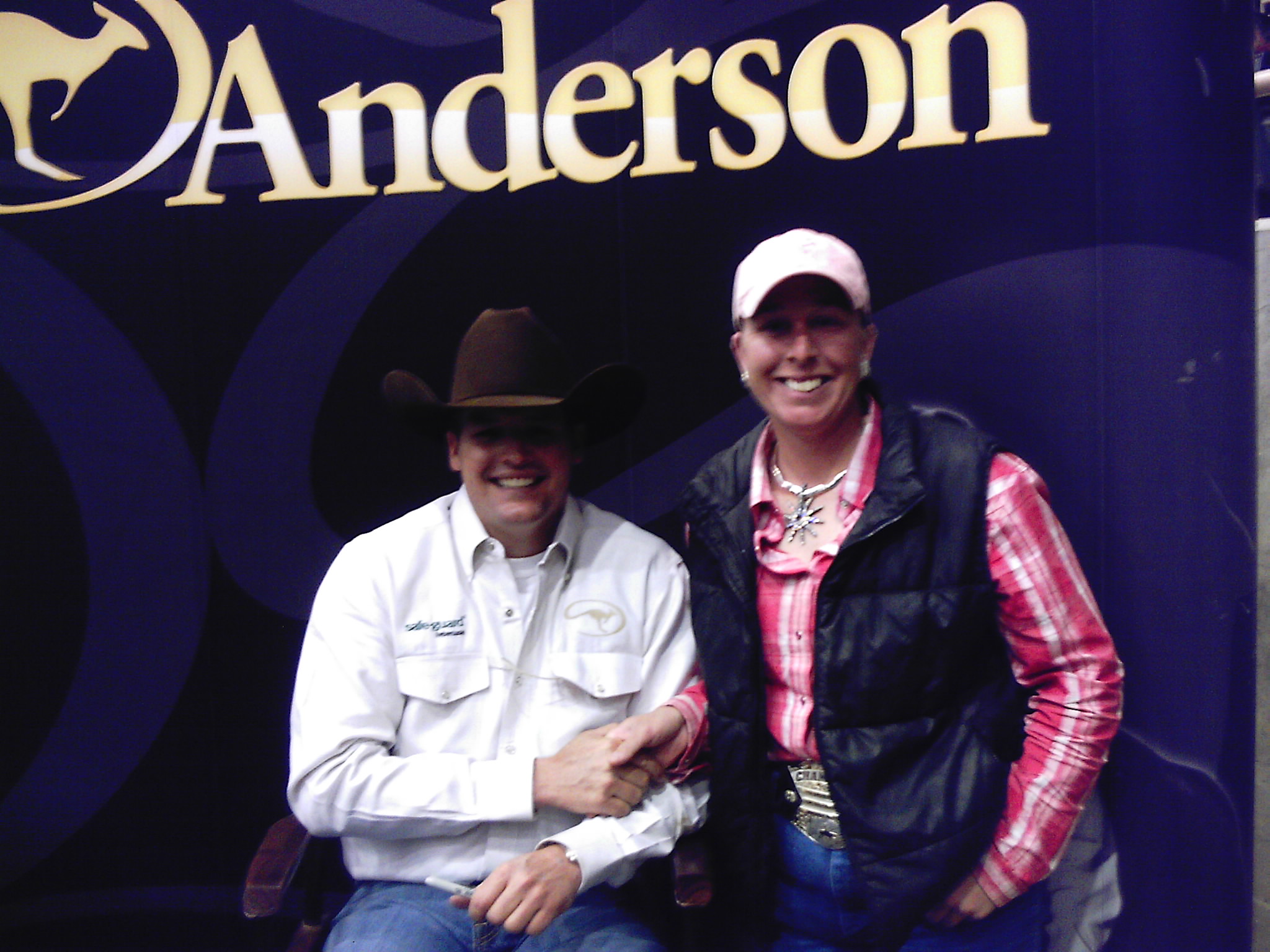 Marisa and Clinton in 2010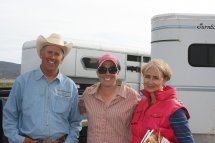 Marisa with Tamara and larry Chastain
We offer Lessons and Training for both horses and riders.
We accept long term and short term clients at reasonable rates and trades as well.
We can offer you and your horse a different approach to learning new and old things. Our goal is for you and your horse to have fun, we enjoy working with children and adults, we stress Safety and fun as our goals. With us it is possible to learn good horsemanship while having fun. For horses we offer a new experience for the young and old, from unstarted to the older horse with bad habits we can help them enjoy there job as your working partner and friend, With us we strive to make your learning and your horses learning experience the best one it can be.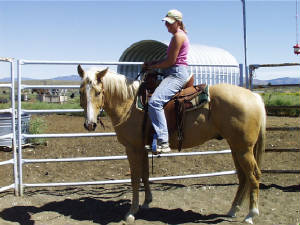 Coy
is a sweet guy who is Proudly owned by Crystal Marvetz of Merrill, Oregon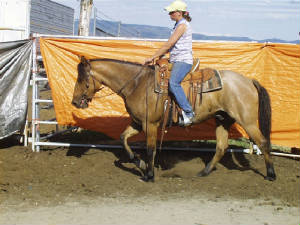 Rainbow
was a pleasure to work with, he is owned by Cathy and Elmo Shepherd of Myrtle Point, Oregon.