Sacred Request
APHA Stallion


Beau is an amazing individual,currently 16.2 hands, he has a very pleasant disposition, and he is gentle to handle and be around. He was never broke to ride due to an injury but I have no doubt he would be remarkable horse to ride with so much talent in many different directions. He is sired by the Legendary Sacred Indian who is a classic example of versatility, Sacred Indian was chosen to be a breyer Collectible in 1998. On His dams side he goes to the AQHA Supreme Champion bar Money, Bar Money was also a AAA on the race track, if you look at beau's pedigree you will see a lot of speed throughout so for those wanting a barrel horse with color you wont be disappointed. His 1st foals are tall, athletic with awesome dispostions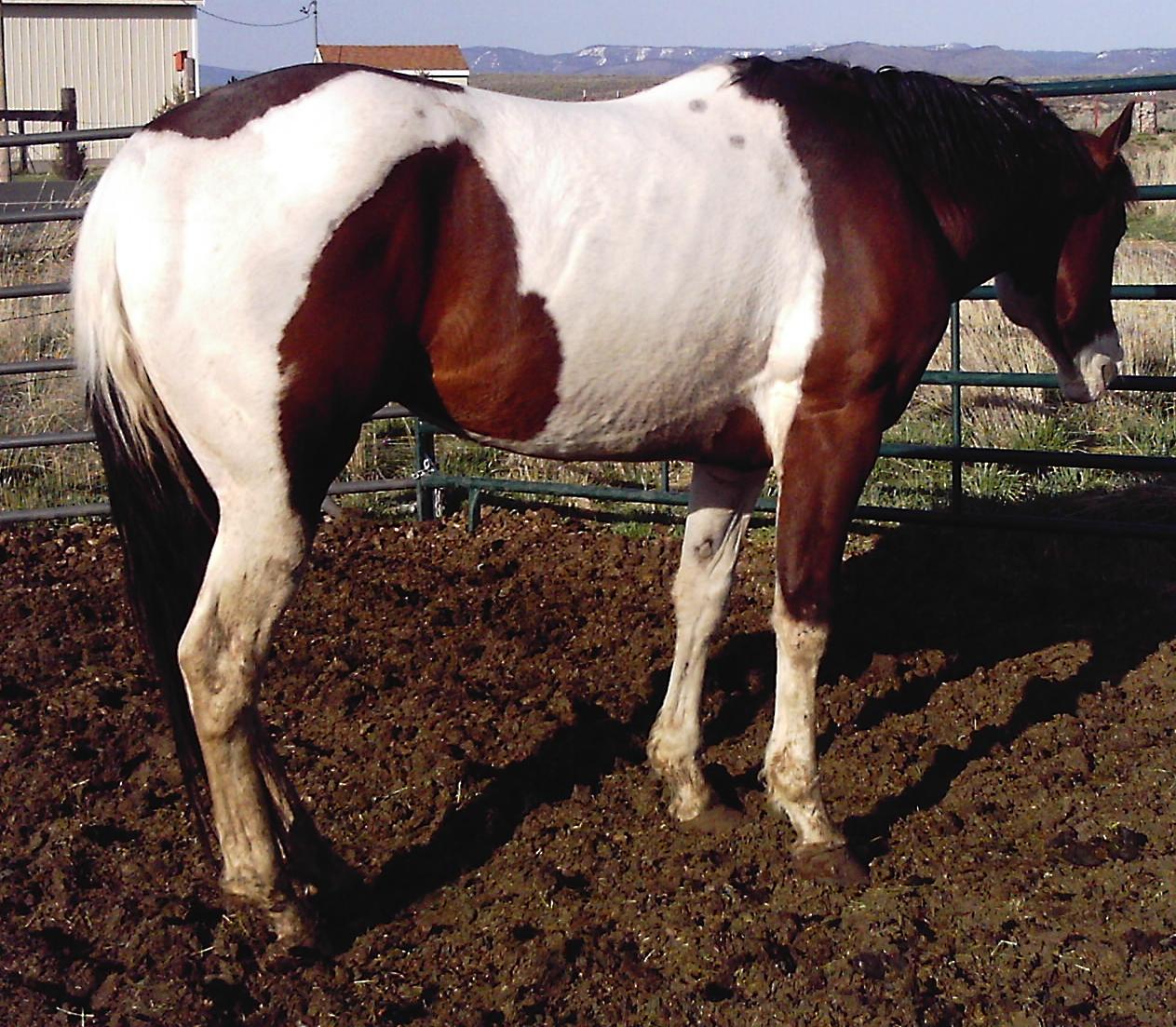 Sacred indian
APHA Supreme Champion
APHA Leading Sire
3 Time World Champion
in Jumping and CowPony Race
2 Reserve World Championships in Jumping ans Utility Driving
APHA Superiors,ROMS and 475 Points, he has sired Numerous
competitors and champions, including World Champions,Reserve World Champions, Superiors, Roms and Point Earners in Many different events, Sacred Indian is by Cherokee Indian who was an APHA Superior Race Horse, ROM Race, and sire of numerous APHA Point Earners, including World and reserve Wolrd Champions as well as Superior and ROM earners
Sacred Indian earned six National and World titles, a Performance Versatility award and 475 points in 16 events
he has sired the earners of more than 5,500 performance points
Click Here where Sacred Indian resided until his death in 2006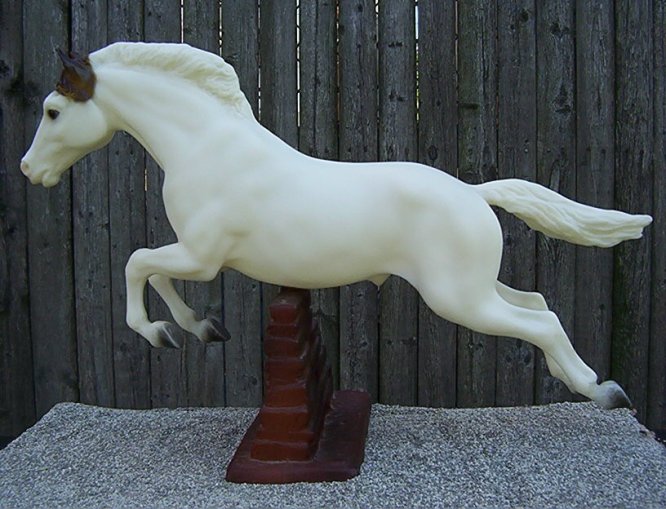 1998 Breyer clollectible of Sacred Indian
Even Though Sacred Indian is gone his get still continue to win
below are a few names decended of Sacred indian
Sacred Premeniton (By Sacred Indian)
APHA Roms in Western Pleasure and Trail, Points in Open, Youth Amateur and Novice, Novice/Amateur Superior in Horsemanship ans Western Pleasure, Novice Amateur Roms in Hunter Under Saddle,Horsemanship,Huntseat Equitation, Showmanship at Halter, and Western Pleasure, she then became a Broodmare where she produced
Premenitions Tramp
APHA Champion, 2001 APHA World Show Top 5, APHA Superior
Halter Horse and sire of World and reserve World Champions as well as many
other Champions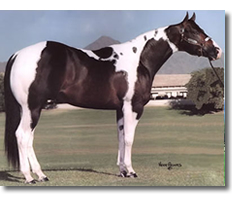 2008 APHA World Champion
Sacred Assets
APHA and Pinto World Champion
by Hes Got Assets out of Sacred Scarab by sacred Indian
Points in Wstern Pleasure, Hunter under Saddle, Trail, 5 Roms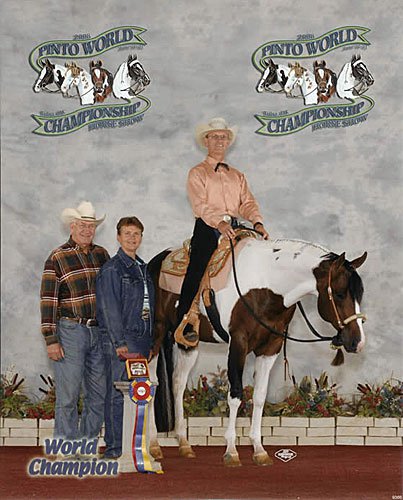 Mister Sacred
APHA son of Sacred indian
Standing in FRANCE
319 APHA performance points, 3 Superiors, 6 ROMS. Homozygous for tobiano, black and Agouti. His daughter, M S Lopin Lady, was in the Top 5 at the 2009 AJPHA World Show.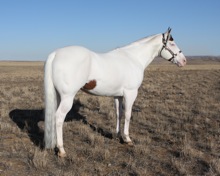 Burgundy Paint Horses
Julie Bony & Vincent Tartarin
16 Pondrevaux
71350 Bragny-sur-Saone
France
+33 (0)3.85.41.13.18
burgundy.painthorses@orange.fr
burgundy-painthorses.over-blog.com

Sacred Times
By Sacred indian
Reserve World Champion
At the 2011 APHA World Championship Show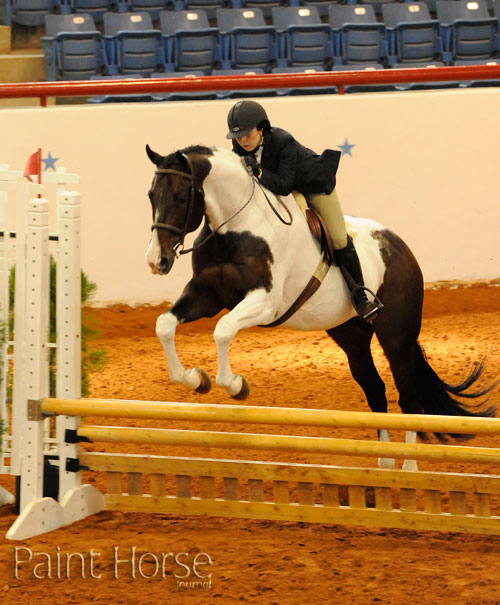 Michaella Gallina realizes a dream with a world
championship win on Sacredhopesndreams.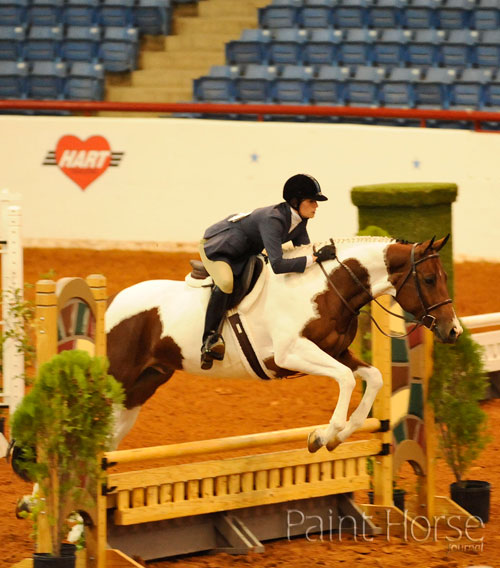 2011 World Champion
Novice Amateur Working Hunter, Katherine Domenico
and Sacred Salvation are just warming up.
2011 APHA Reserve World Champion Open Jumping
was a son of Sacred indian
Sacred Flight, 2000 APHA Bay Tobiano Mare


Sire: Sacred Indian
Dam: Trips Melissa

2004 World Champion ~ Hunter Hack
2007 World Champion ~ Working Hunter
2006 Reserve World Champion ~ Hunt Seat Equitation
2006 Reserve World Champion ~ Hunter Hack
2004 Versatility Champion, 8 Superiors and 18 ROM's
122 Open Performance Points
150 Novice Youth Performance Point and 944 Youth Points

Owned by: Kristi Van Etten, MS