We currently have several quality 2012 Foals available for sale or possible trade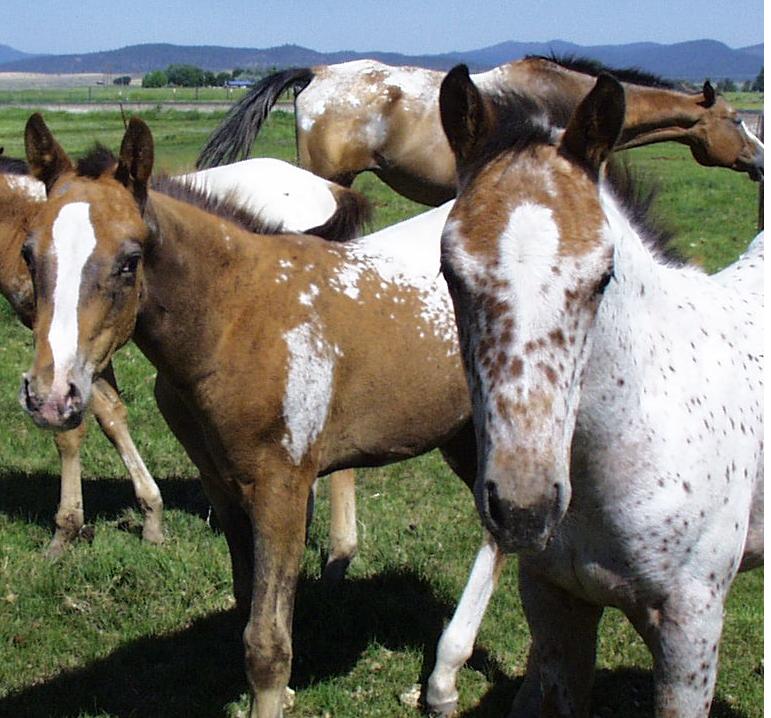 In this declined economy we realize horse prices are drastically reduced for this reason we offer reduced prices on our foals if paying cash, if you see one you like email me and we will talk about the reduced prices we are offering
A Word Of Advice
If you are purchasing a weanling Please be patient with them, a foal has never had to think for itself, it has always had Mom to think for them, when you take them from Mom they will be scared and their Flee reaction is on high alert, give them a few days to settle in, the stress of weaning alone can cause them to get a cold, imagine how afraid they are with a stranger who is trying to teach them something while they are terrified and looking for their mom, work slow and quiet, dont rush them,dont expect them to be born with knowledge, let them get to know you, too many people want to take their baby home and handle it, work with it and teach it, thats great but wait a few days for them to settle in and adjust dont risk your babies health and safety by rushing them, if you have questions dont hesitate to ask as we are always here for you
also please remember your baby will require special feed as well as a special place to live in the beginning as they are not knowlegeable about fences and in their frantic search for mom can escape or injure themselves
After the 1st few days they will settle down, they just need patience and understanding while going through the transition
PAYMENTS and DEPOSITS
Yes we do accept payments so feel free to ask about payment arrangements and terms. ALL FOALS will be expected to be paid for and picked up at weaning time unless other arrangements have been made All we ask is for you to communicate with us ,We will relist foals For Sale after December 1 of their foaling year , If you cannot meet our terms then we will assume you no longer want the animal and any deposit or money paid will be forfeited unless other arrangements have been made, absolutely NO REFUNDS this applies to any and all purchases and payments for any horse
THE 2012 FOALS ARE HERE
a few select AQHA foals will be offered and several loud colored ApHc foals are available as well
2 AQHA 2012 Palomino Colts available
Palomino Colt by Freckles Orphan Lad and out of Miss Quincy Danielle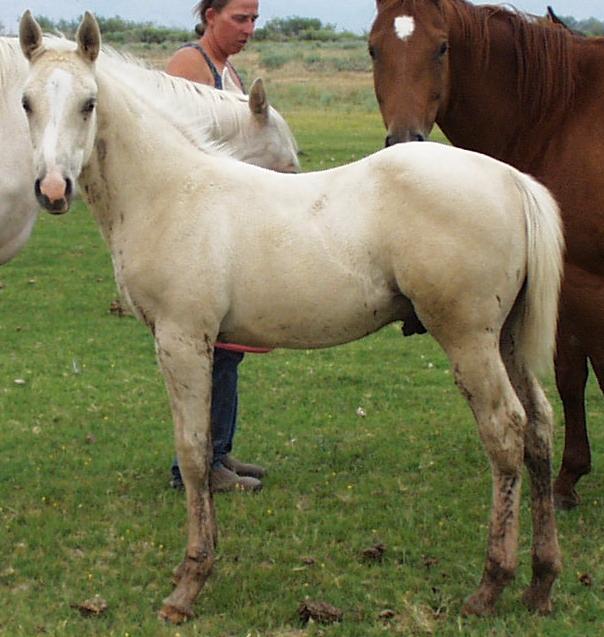 2012 ApHc Filly SOLD
Congrats April (California)
By Ghost Dancing oit of Justa Classy Chic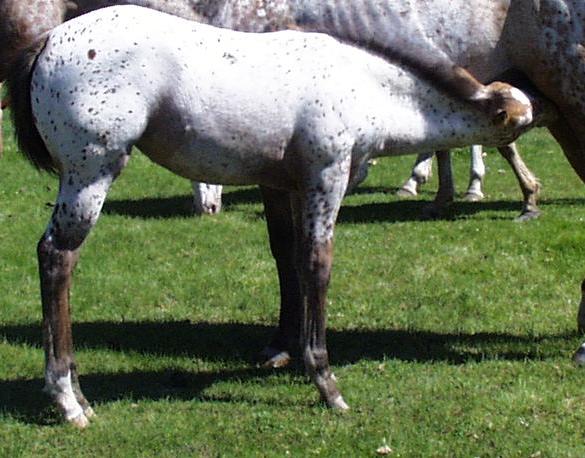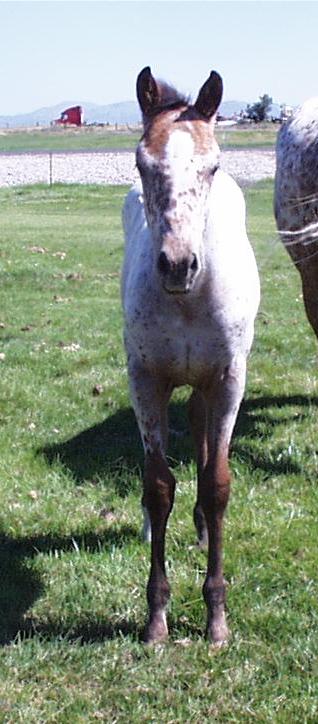 2012 ApHc Leopard Colt SOLD
Congrats Gail (Colton Oregon)
By Ghost Dancing out of Apaches Vivid Flame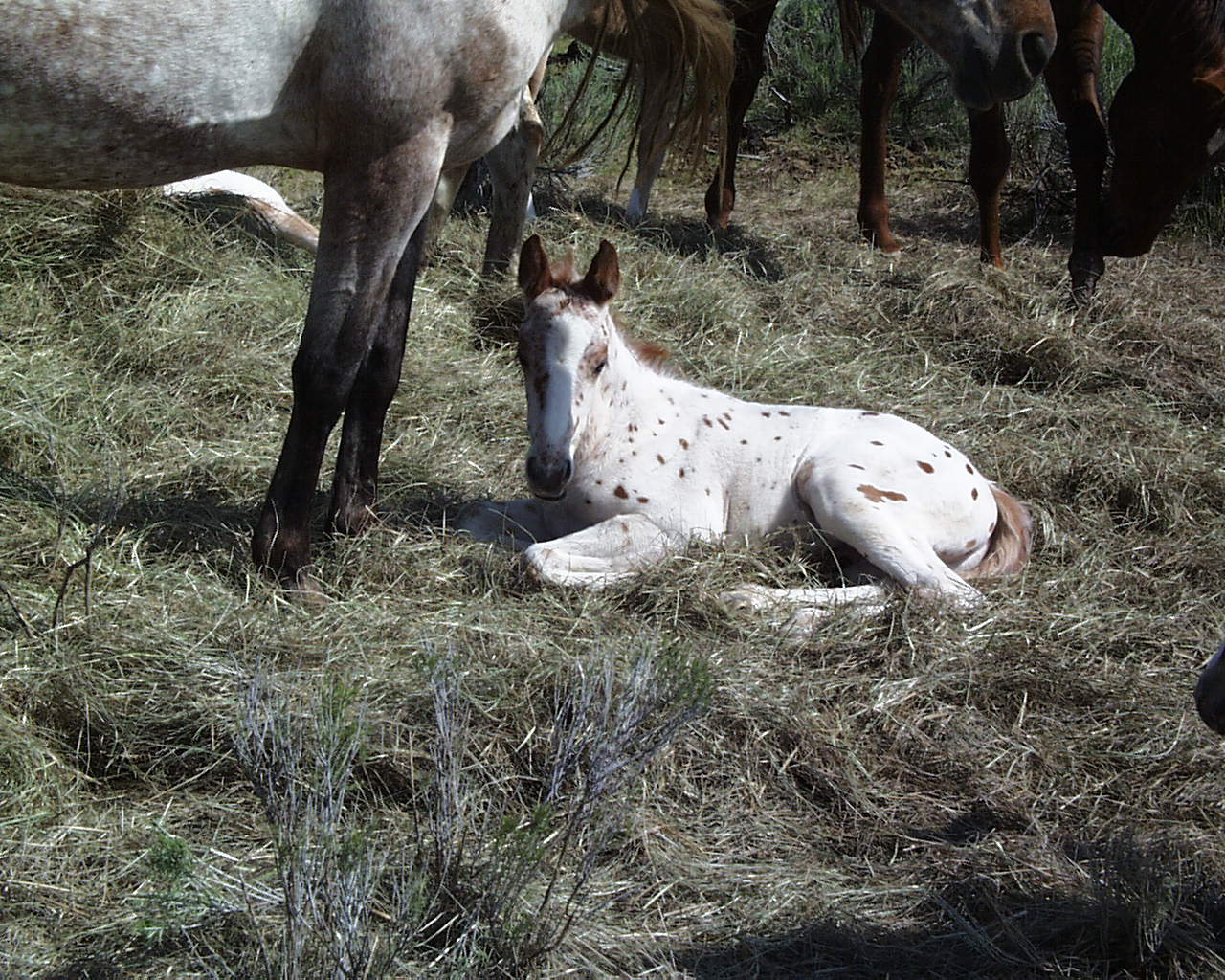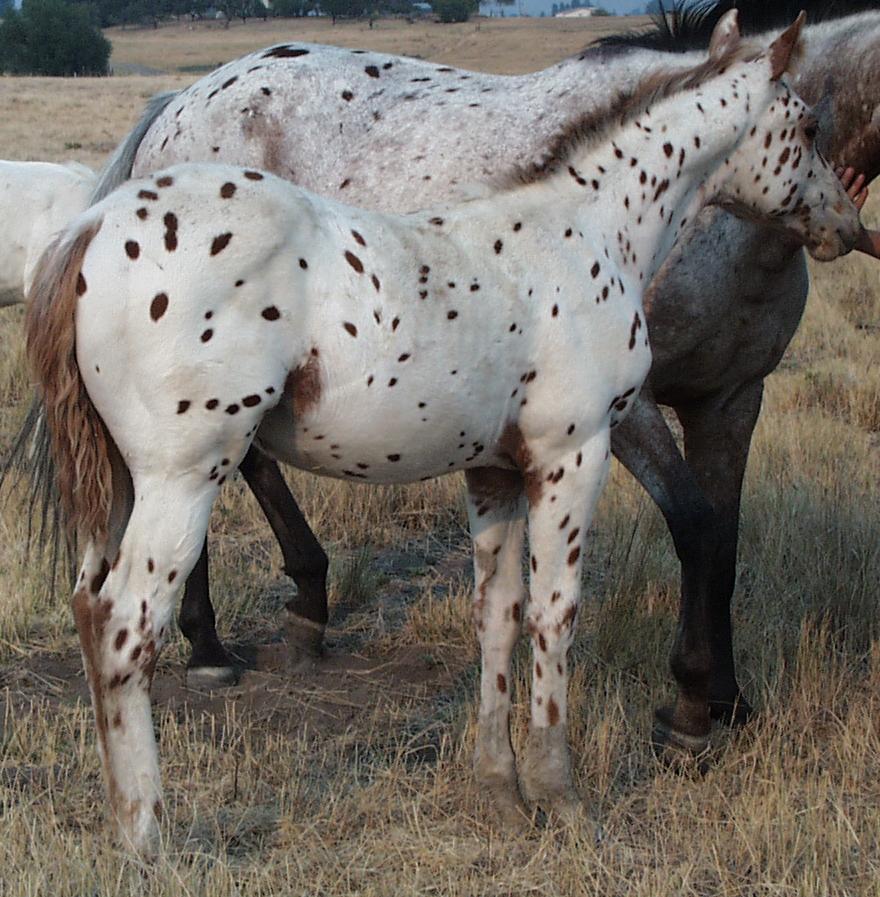 2012 ApHc Colt
by Ghost Dancing out of QAR Dash of Vanity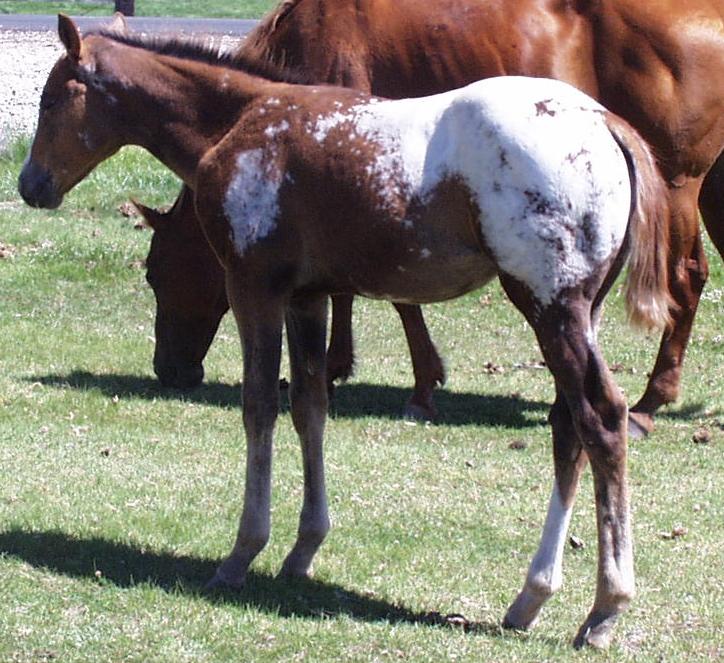 2012 ApHc Filly
by Ghost Dancing out of Show Girls R Exempt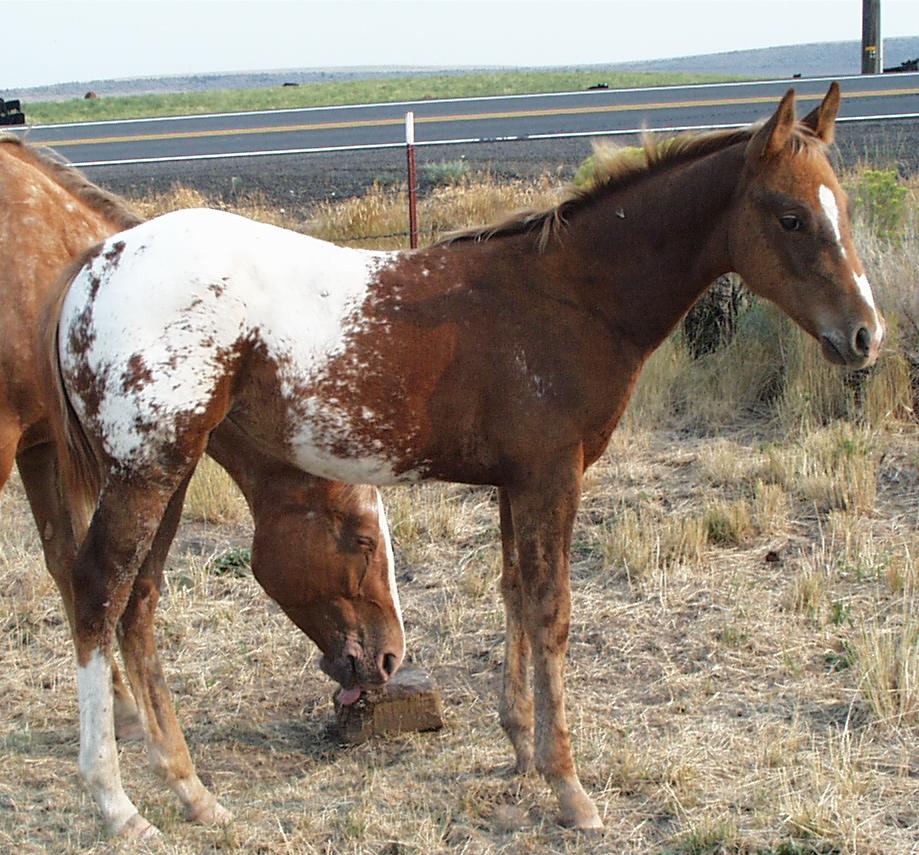 Calvin AQHA Colt
Turning GRAY
by Demand The Cash out of Freckleschexcalibar
look at the pics of this colts full brother and sister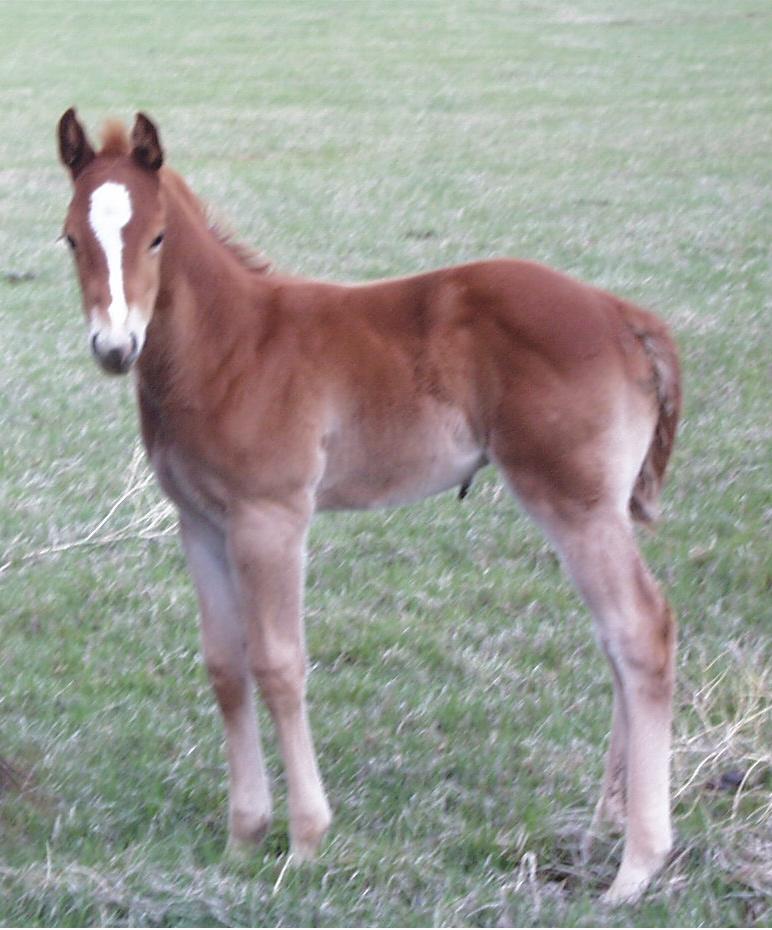 2012 AQHA Colt
probably will be GRAY

By Demand The Cash out of Irrivistible Kiss
this guy is an absolute love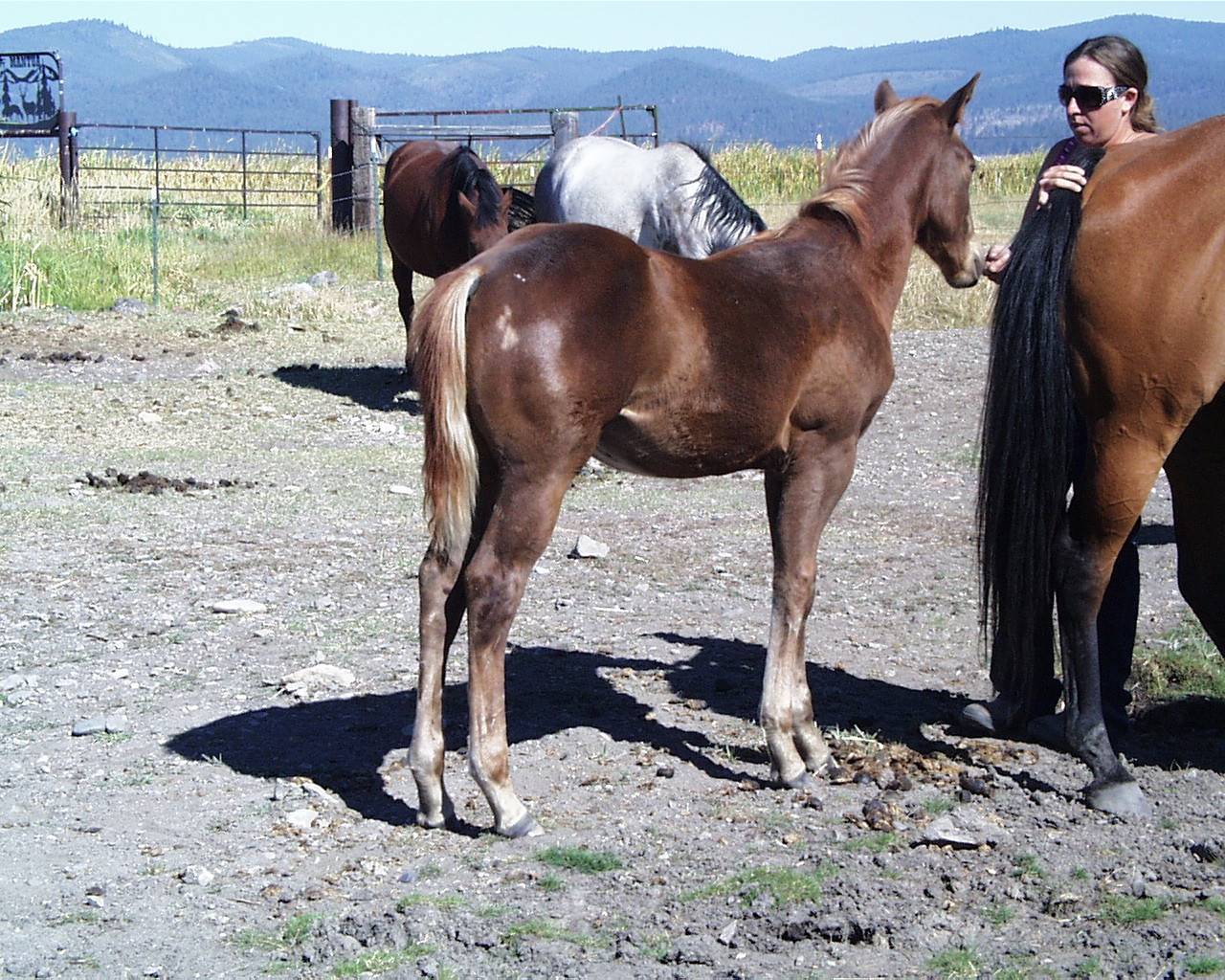 AQHA Palomino Colt
By Demand The Cash out of Paula Oak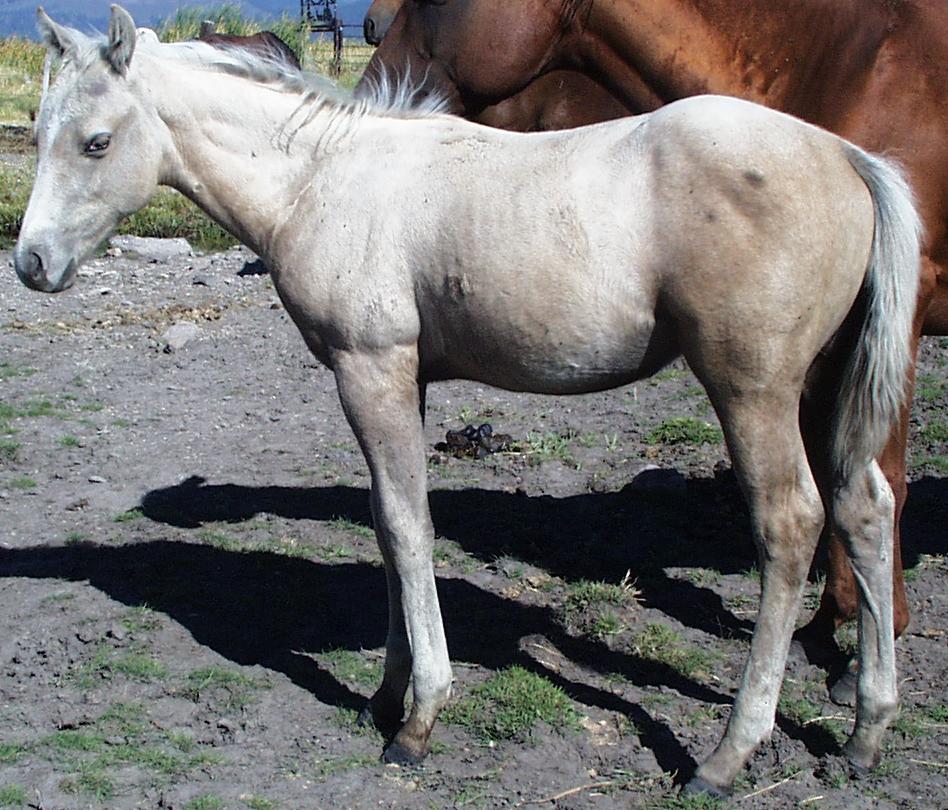 2012 AQHA Filly SOLD
Congrats Christy
(Nevada)
gray
by Demand The Cash out of Kamela Rose
full sister to Sinful Cash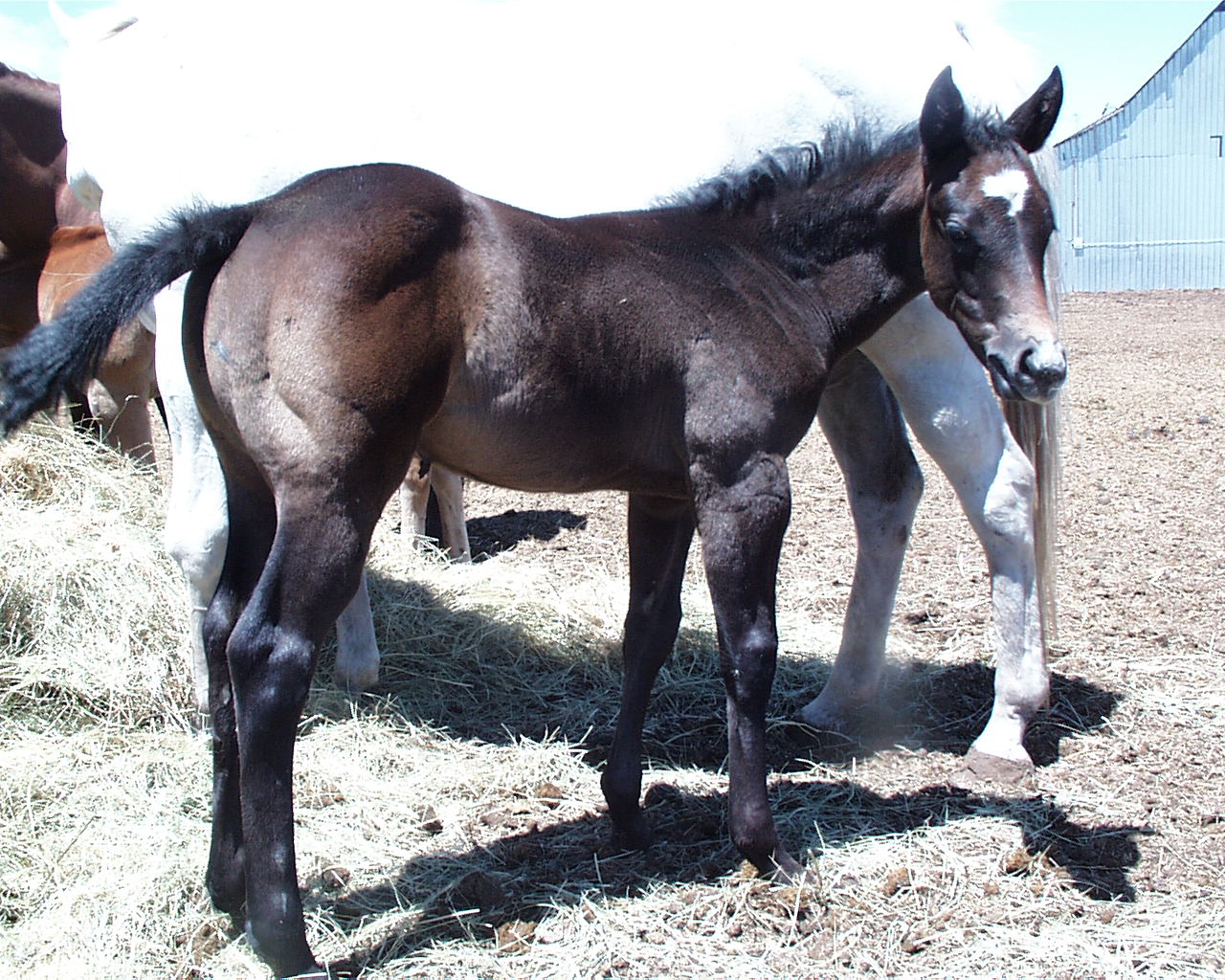 Sinful Cash
2011 AQHA Gray Gelding
By Demand The cash out of Kamela Rose
this guy is still available, he is an amazing gelding now, very pretty and is going to make a super nice horse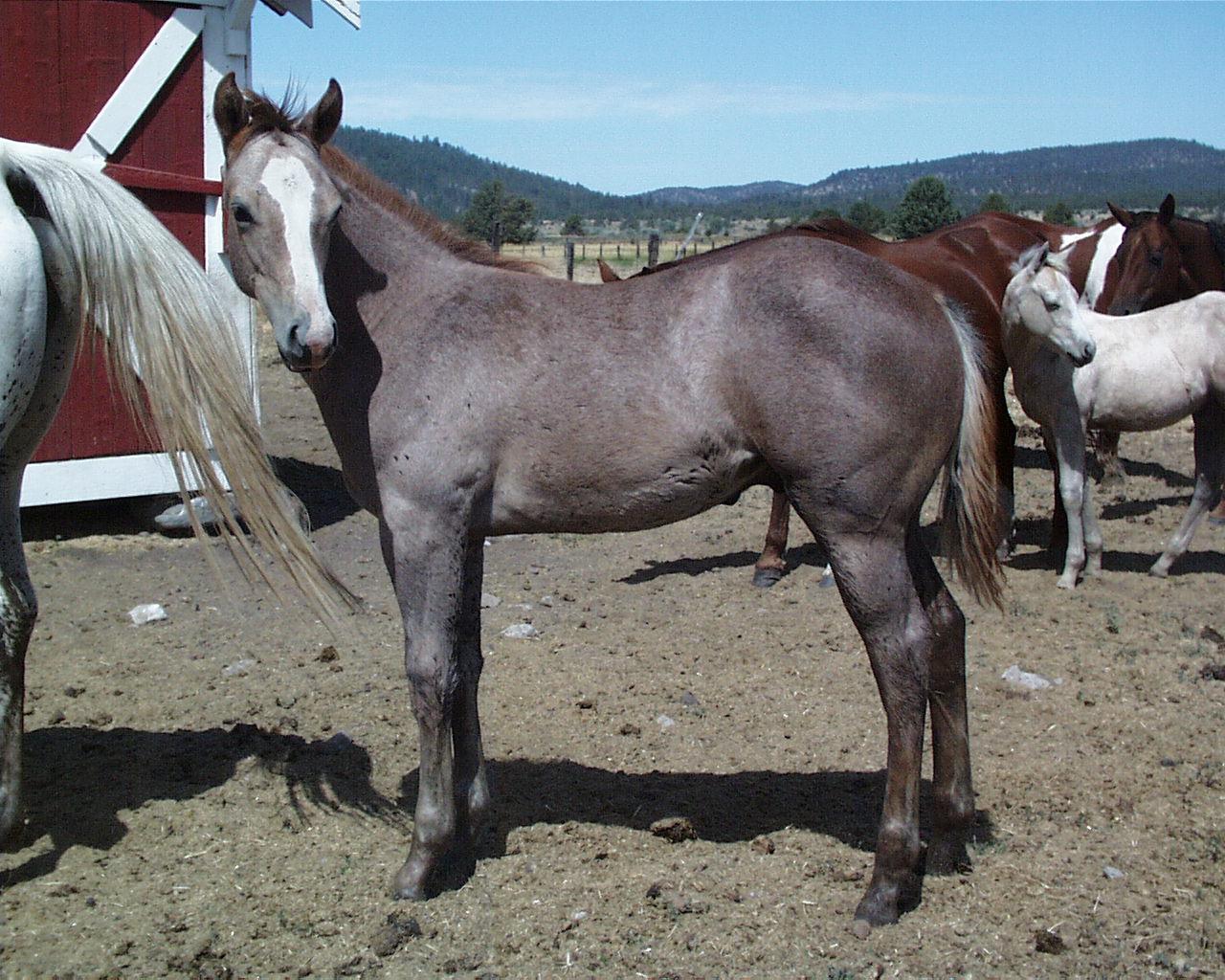 Hollywoodswhizkidcct
2011 AQHA Buckskin Gelding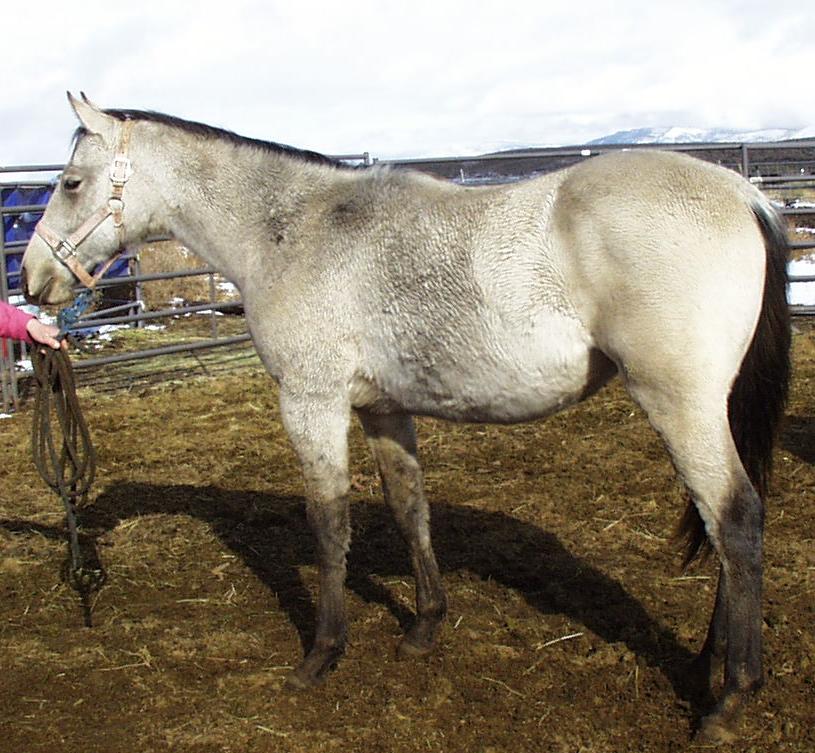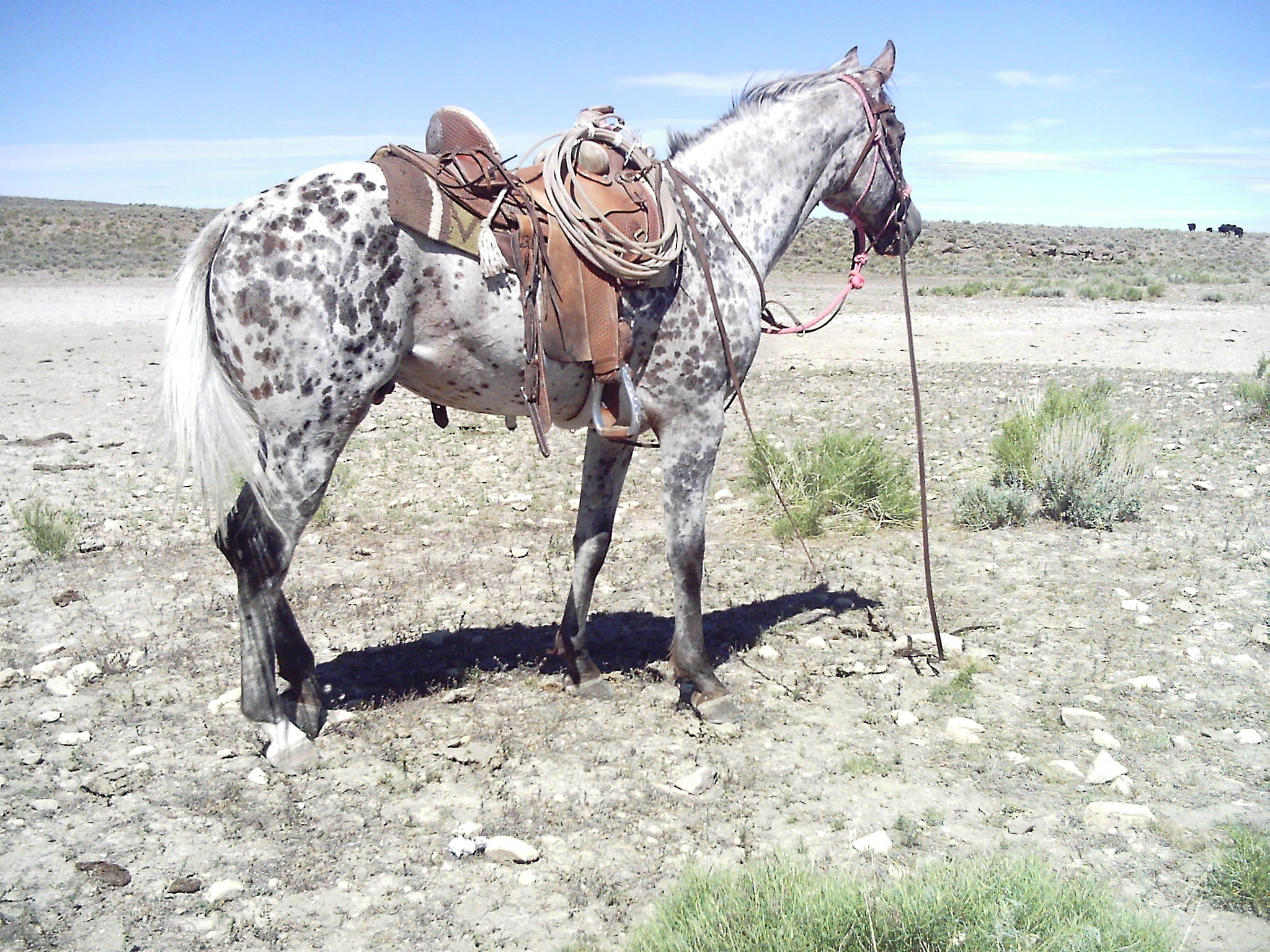 Sold congratulations to Dr. Ted Zajac of Coppersburg, Pa.
For Sale
Sun River Bonanza
ApHc Gelding
Broke to ride
$2500
Trades Welcome

PAYMENTS and DEPOSITS
Yes we do accept payments so feel free to ask about payment arrangements and terms. ALL FOALS will be expected to be paid for and picked up by December 1 of their foaling year unless other arrangements have been made with us, If you cannot meet these terms then we will assume you no longer want the animal and any deposit or money paid will be forfeited unless other arrangements have been made, absolutely NO REFUNDS this applies to any and all purchases and payments for any horse
We have excellent references from previous customers as well as our local animal hospital.
Please feel free to ask about them or view some of them in our guest book
Click here to see pictures of some of the horses sold and bred by us as well as horses sired by our stallions over the years. We cant thank everyone enough for their business, we have made many great friends through our horses and hope to make many more.