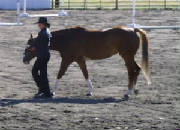 Always Majestic
2001 APHA sorrel Mare

Missy is 15.2 and a big pet, she loves people and also enjoys being shown, she is a big show off in showmanship as well, She has a strong Weiscamp pedigree and should raise some nice foals but for now she gets to go to th horse shows and enjoy herself.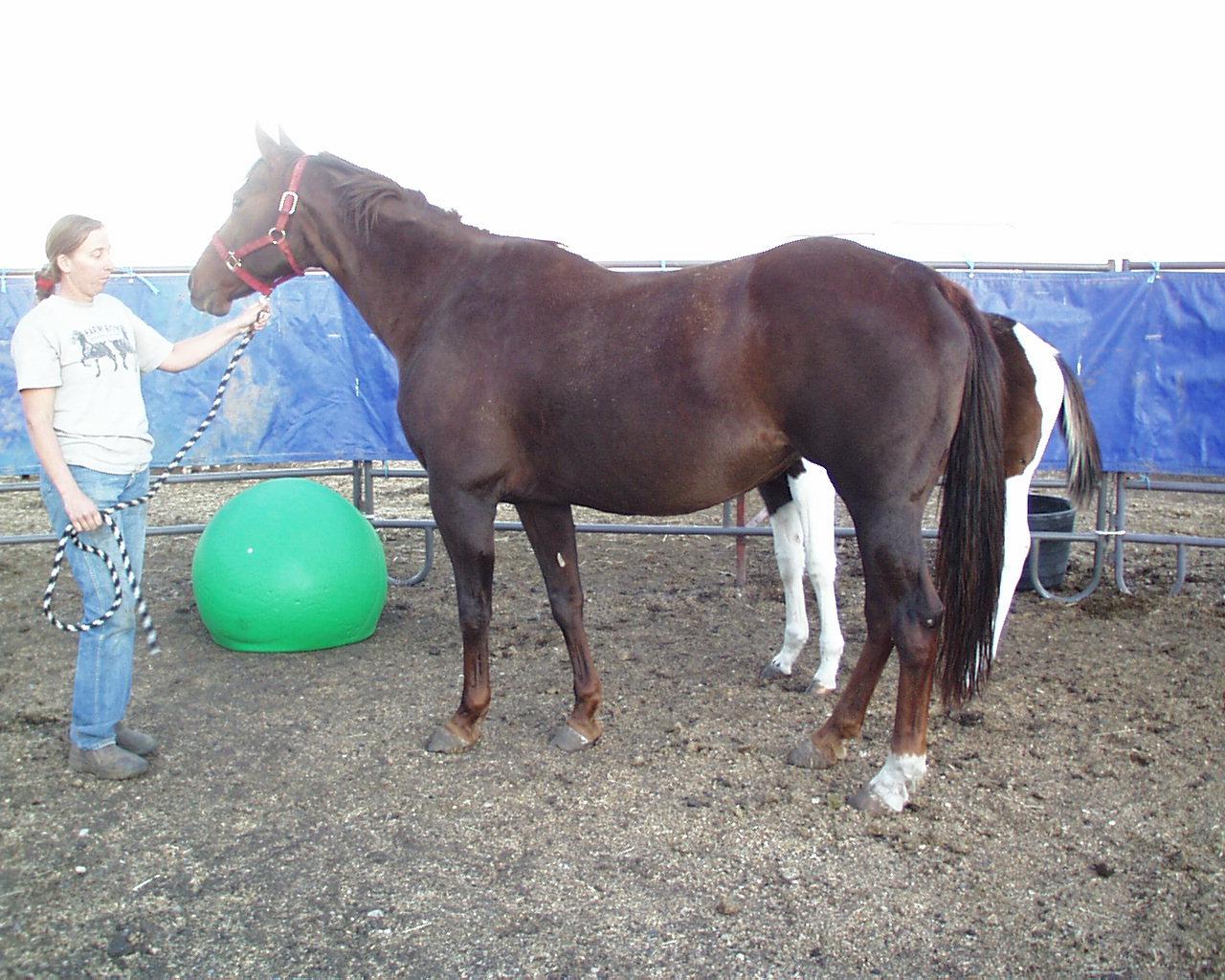 Crusin Lizzy
1999 Chesnut Mare

Lizzy is 15.2, tall and classy describes her well, she also has a pedigree to go with it, she goes to such greats as Zips Chocolate Chip, HotRodders Jet Set, Sizzlin Hot, Painted Robin and many more, We are anxious to get our first foal from her.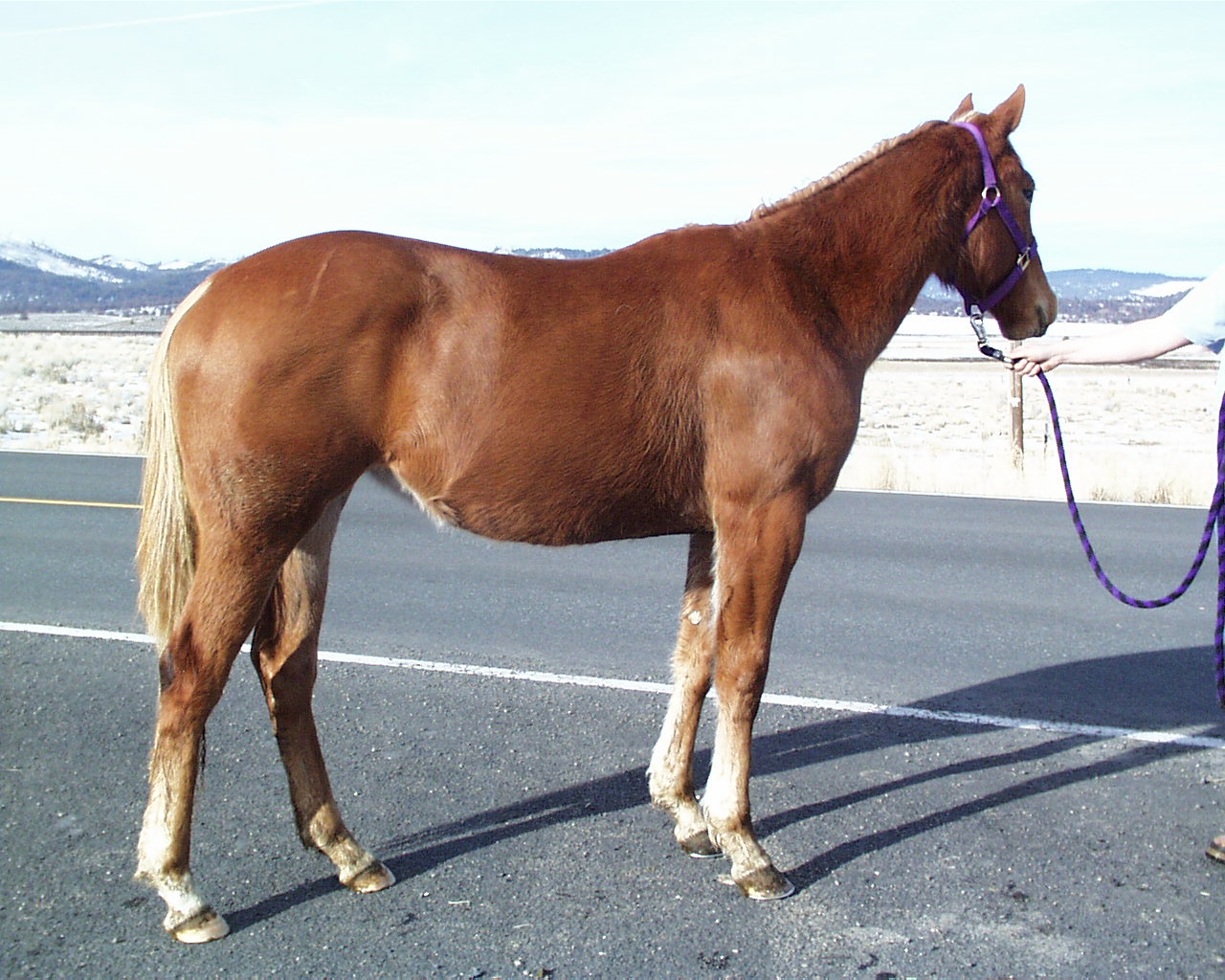 Synchronized.
2008 APHA filly
Sidney is a big girl, and an absolute love, her sire is the 17 hand AQHA Congress Winner Do you have a Minute and her dam is the 3/4 Sister to Mr. Fabio: World Champion 2 Yr Old HUS Challenge & Res. World Champion Junior Pleasure Driving; 1/2 sister to Royals Okie Dokie Superior Halter & Western Pleasure multiple futurity winner. With a pedigree that reads like whos who in the horse world we are Anxious to start riding her but it looks like we maybe a while as she is growing a lot.