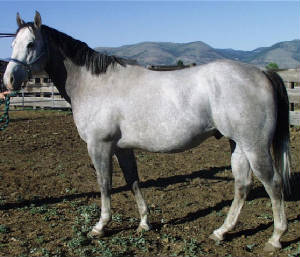 Demand The Cash
Rest in Peace Cash July 19,2017

2003 AQHA Grey Stallion
PSSM1 N/N, MH N/N, HERDA N/N, GBED N/N, HYPP N/N
15.1 Hands
Amazing Disposition
(Base Color is BuckSkin)
carries a cream gene confirmed by UC Davis
Bred by the Aduddell Estate in Stratford,Texas
Cash is a super dispositioned horse, he is easy to be around and handle. His training had a set back when he received a very serious injury the day before he turned 2 yrs old. It took a year for him to recover and we hope to continue his training in the future. His first foals are awesome, with good looks and super minds and on top of that they are usually born with color.
These bloodlines have earned points in everything from Halter to Western Pleasure and Hunter under saddle as well cutting, roping, reining,barrels and many more, plus they have made wonderful trail horses and their dispositions are well suited to the owner/trainer, Cash is bred to ride and look good while he is doing it.

Upate we are now riding the first foals from Cash, they have his awesome disposition, good muscle and size and ride like cadillacs, Cash is producing talented,athletic, good minded foals that are very versatile. His foals are already proving successful in the arena, on the ranch and down the trail.

.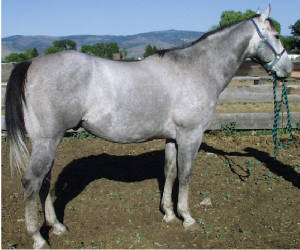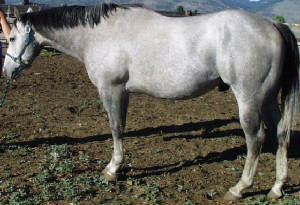 Congratulations To Michele Aduddell
the breeder of Cash, her mare Skip N Attraction was named to the top 10 list of All TIME Leading Halter Point Earners. Skip N Attraction is out of Sierras Hope by Sierra Scoot
Cash's Dam is Cinda Sierra, a halter point producing daughter of Sierra Scoot
Cash is siring super nice foals like this young gelding
Cashing Hot Chex 2007 Gelding By Demand The Cash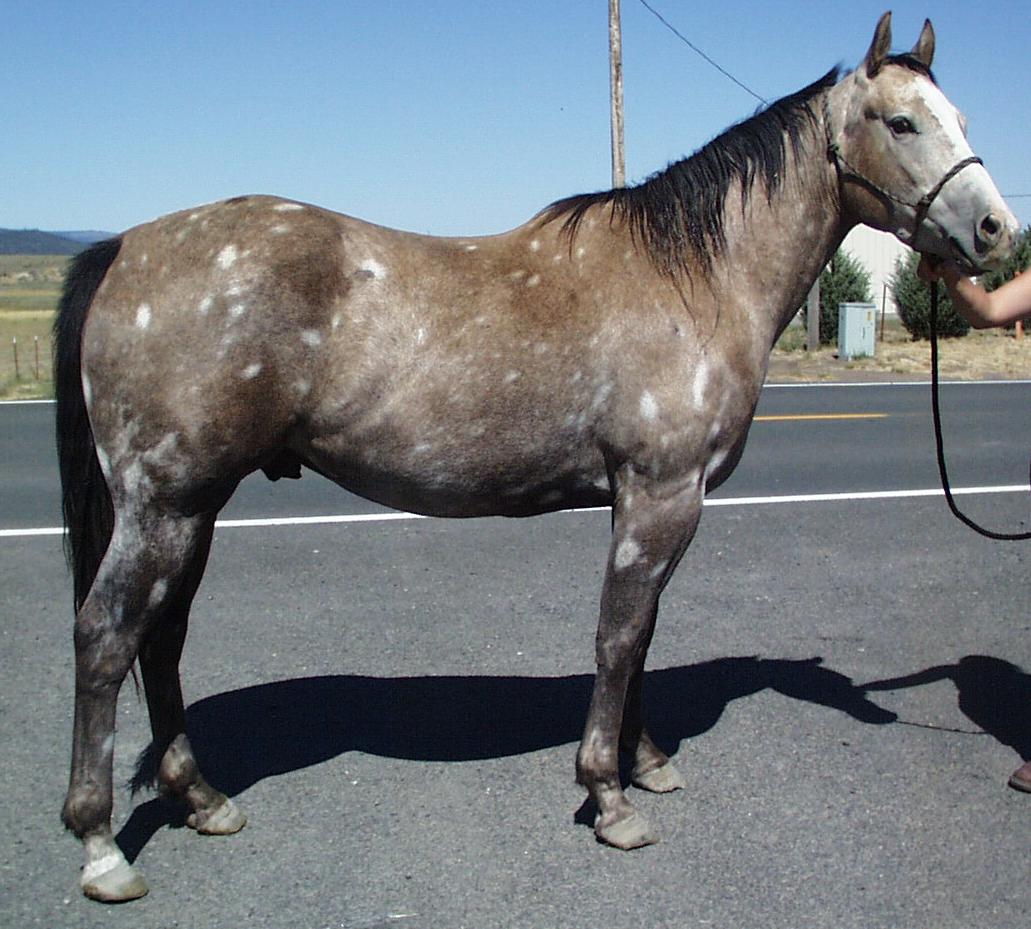 Sinful Cash another nice colt by Cash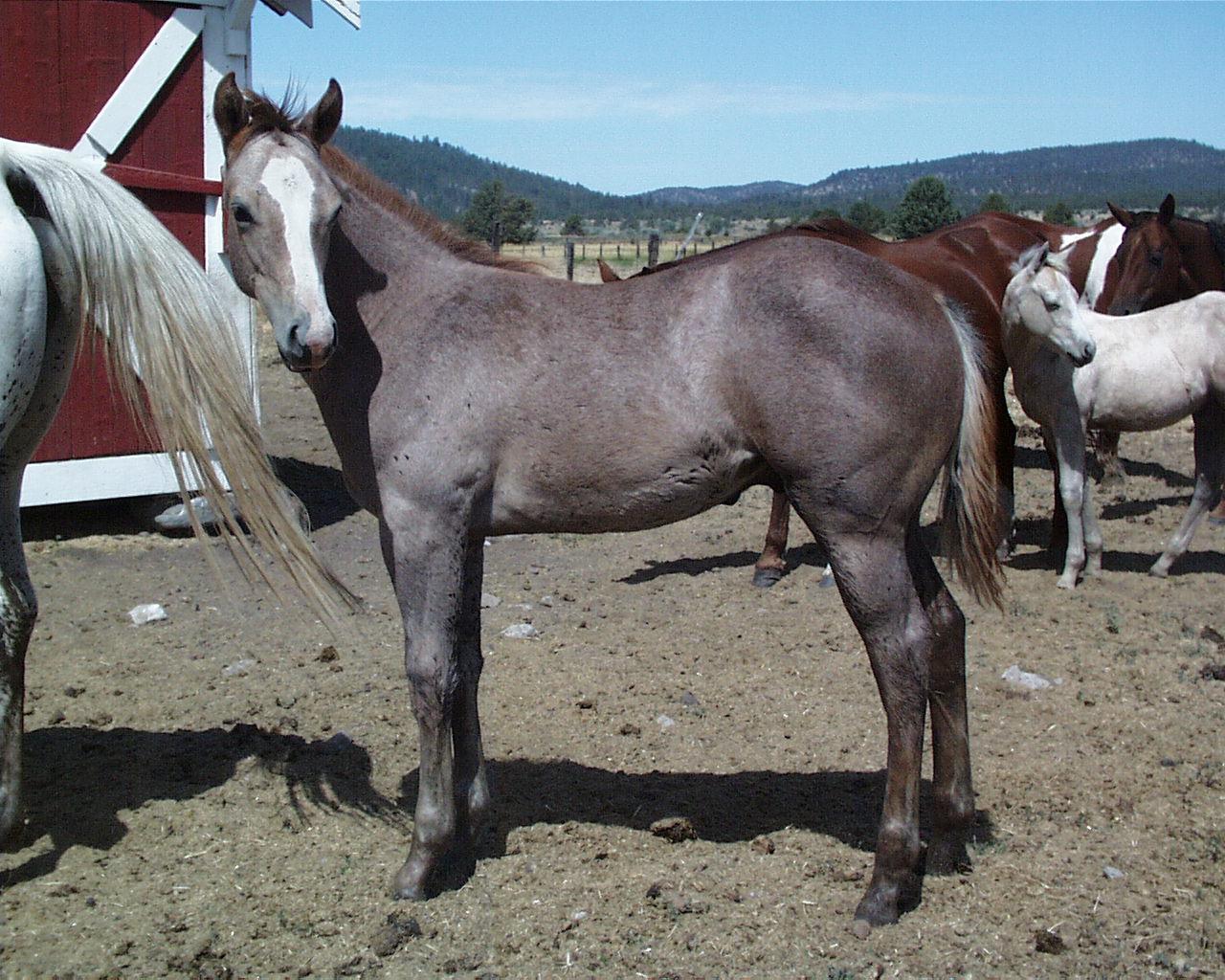 Click here to see more pictures of foals by Cash