Appaloosa Mares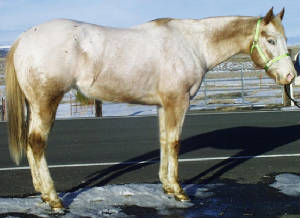 Destined to Dee Lite
2003 ApHc Mare
This is a fancy young mare that is very well built, she is sired by the syndicated stallion Predestined who
is a full brother to Maid's Magic who has already sired 7 National and World Champions
and she is out of an own daughter of Red Sonny Dee.
PSSM1---- N/N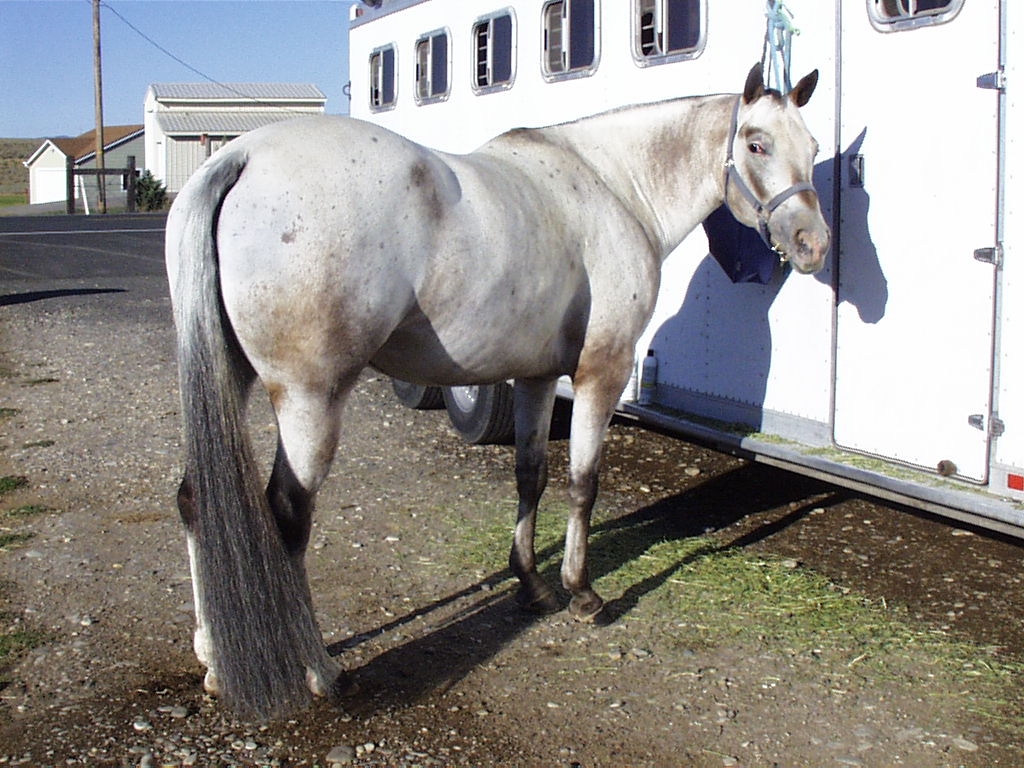 Diamond Ash
5 Panel N/N & LP/LP

Sugar is Marisas mare she shows, they continue to have lots of fun together
for 2009 they were southern Oregon Appaloosa Open Champions, for 2010 the were the OPHC
Open Appaloosa champions as well as placing top 10 in the US for APHC ACAAP in English Equitation and Trail, 2011 Multiple Top ten placingthrough ACAAP ApHc, Multiple Hi Point Buckles, 2012, currently #1 in Trail through ApHc ACAAP as well as multiple top 5 in the Nation, Won the Oregon Horsemens Association Gold Classic Senior Open Hi Point in McMinnvile oregon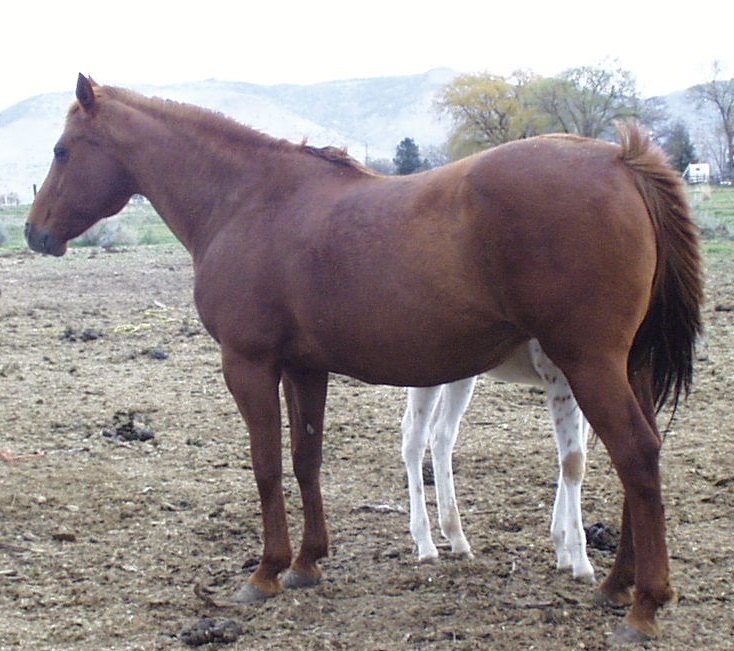 HH Lone star Lady
2000 sorrel ApHc Mare

LoneStar lady has been a great broodmare for us, she has raised some super nice athletic foals with good minds and great color.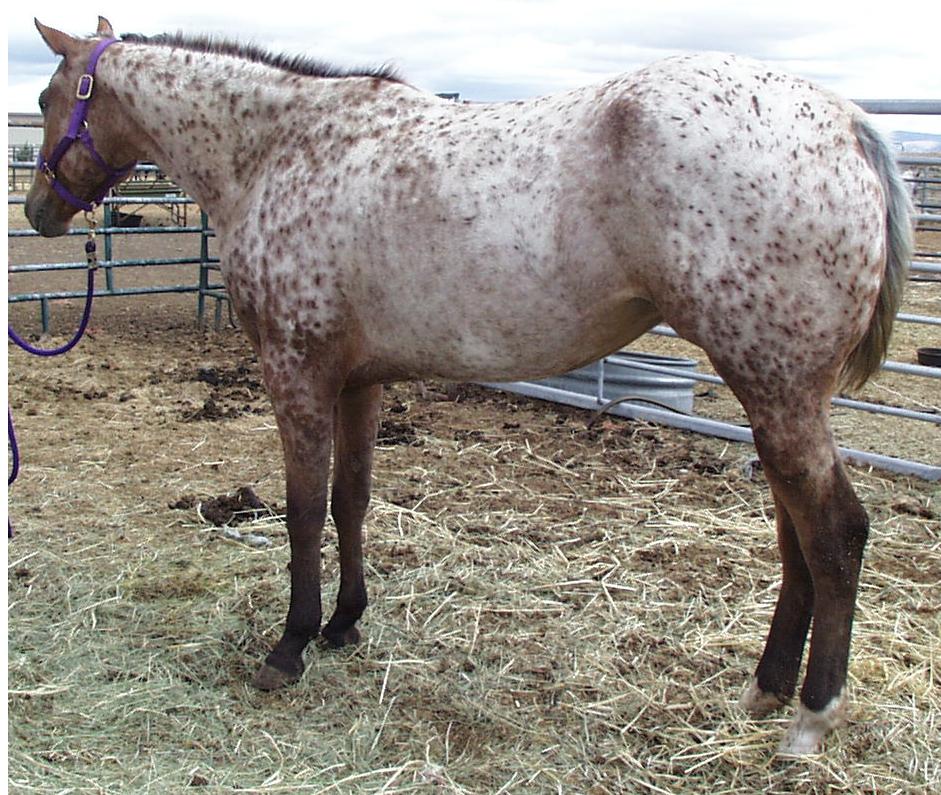 Justa Classy Chic
2005 ApHc Leopard Mare
5 Panel N/N

Cagney is a Leopard grandaughter of Cowboy Justice, she has many greats in her pedigree
and we are thrilled to add her to our broodmares,
Thank You Everett we love her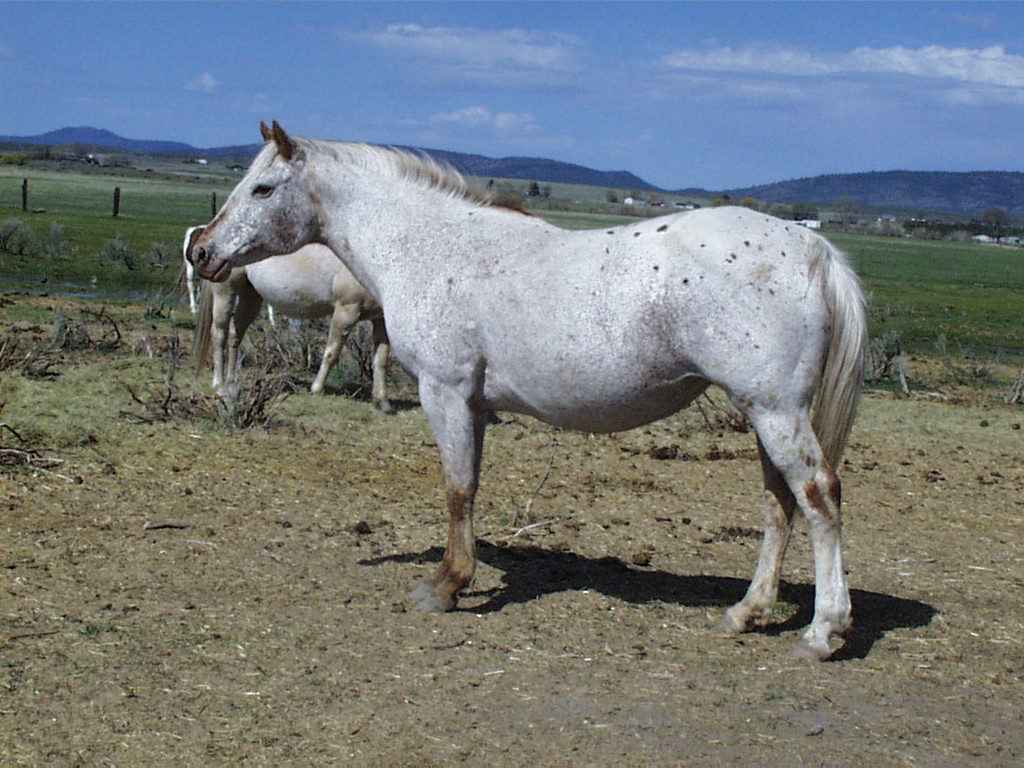 QAR Dash of Vanity
2001 ApHc Mare
Bred in Canada from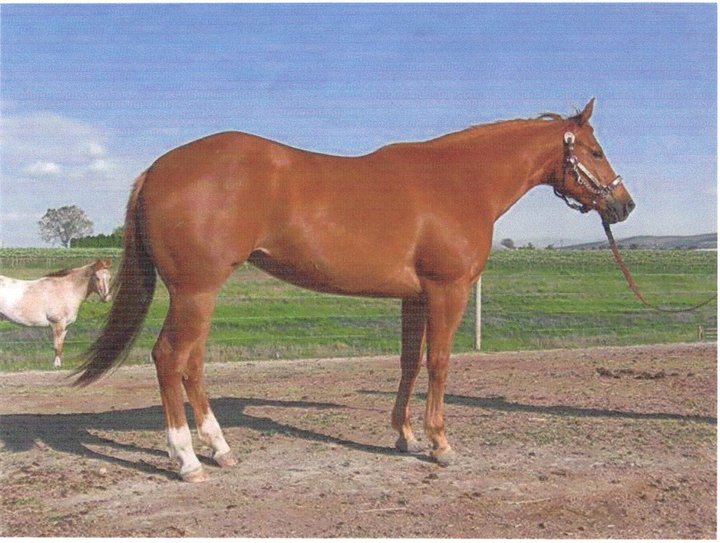 Denim Cowgirl
2004 sorrel ApHc Mare
5 Panel N/N

Brandi is 1 of our favorite mares, she has had 3 fillies for us and we have not sold any of them, she is the Dam of Get Your Shine on (AKA Cindar)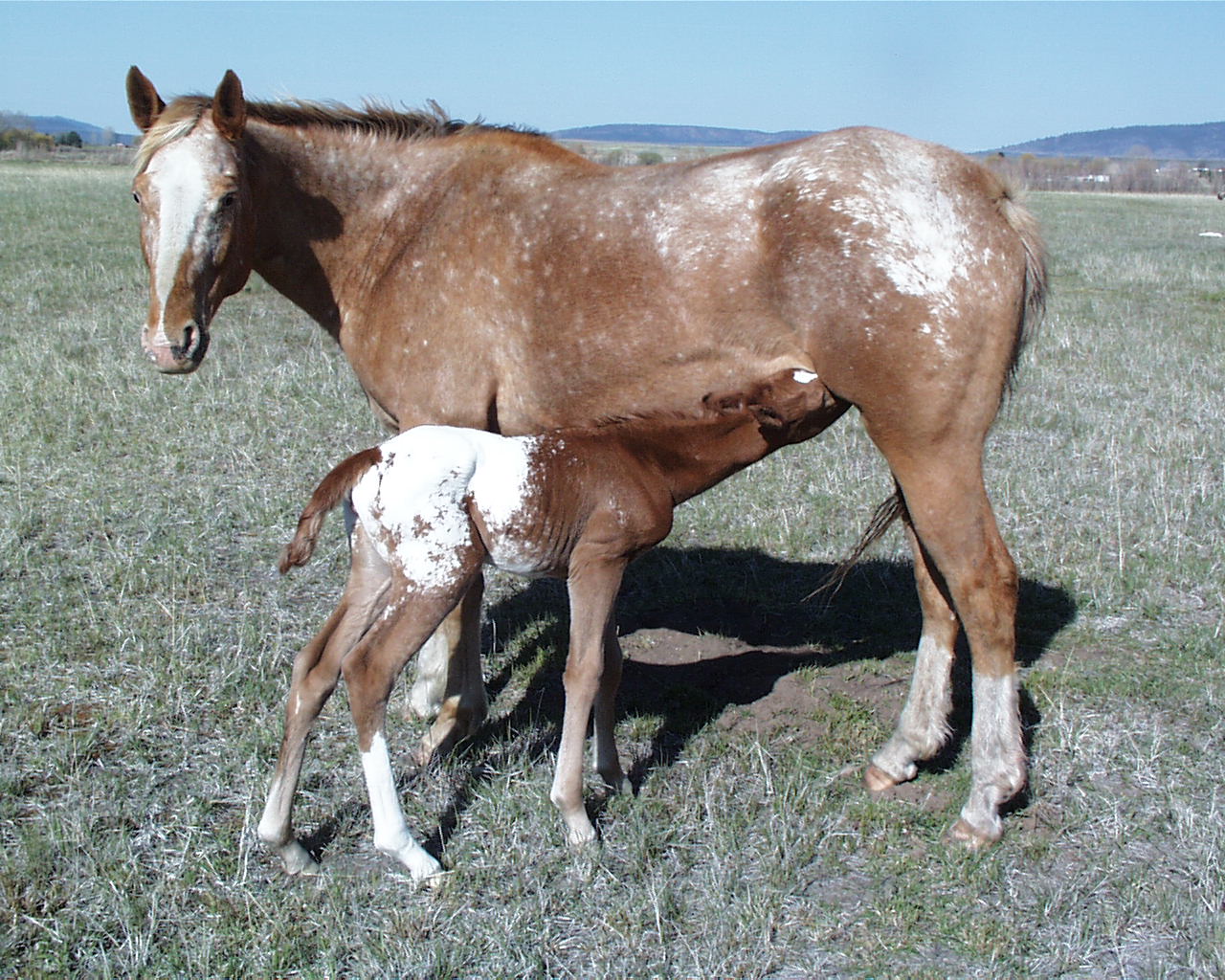 Show Girls R Exempt
2007 ApHc Chesnut Mare
PSSM1-- N/N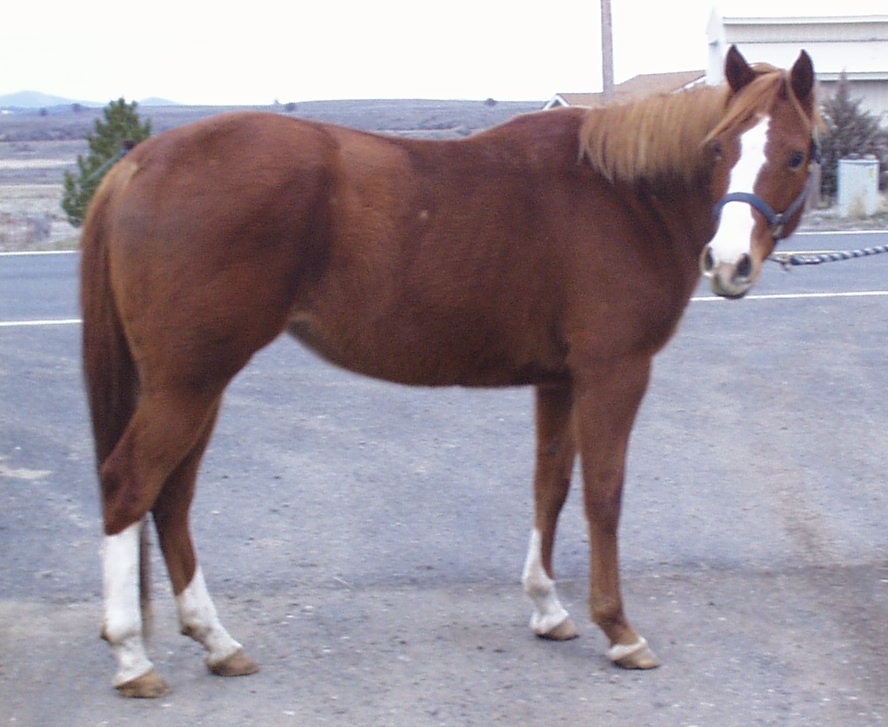 Im Love N It

2008 ApHc Mare

5 panel N/N

Gabby is a new mare to us and we just love her, we bought her from Becky Haga and Becky was dead on when she said she was an awesome mare, her first foal was a filly for us and we have kept her so that says a lot right there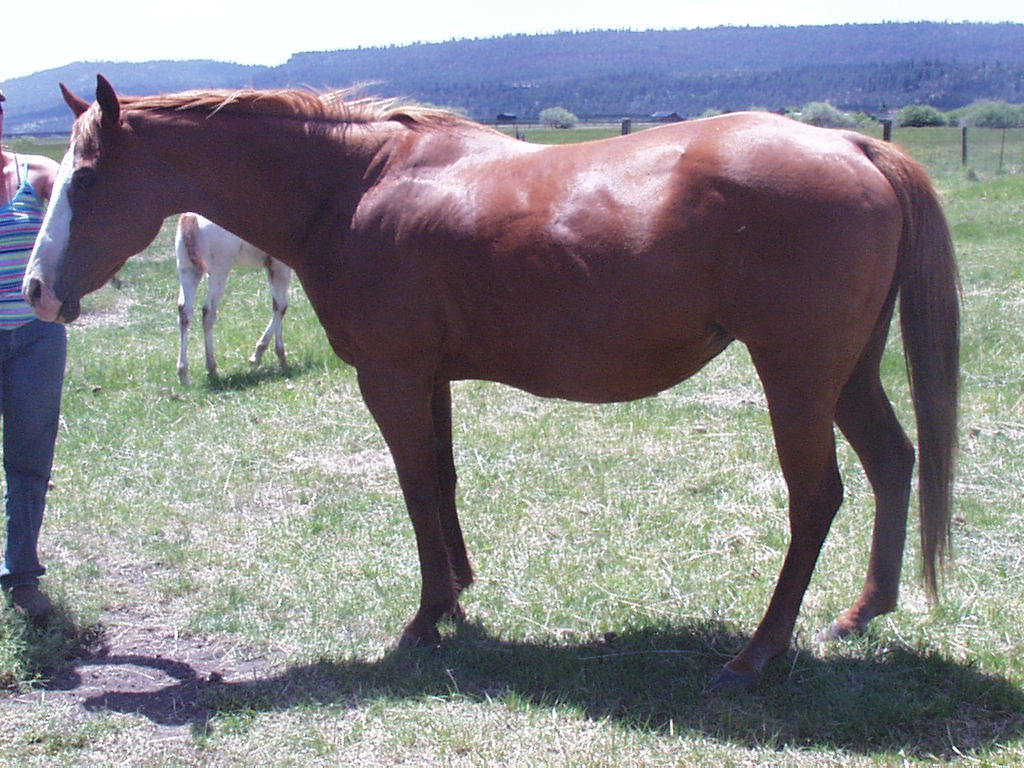 Blazin Hot
2001 ApHc Mare

5 Panel N/N

Chewy is a point earning daughter of The Hunter, they just dont make them any kinder or gentler than Chewy. She has an awesome pedigree and has a great disposition. She has produced point earners so there is no doubts about the quality she produces as well.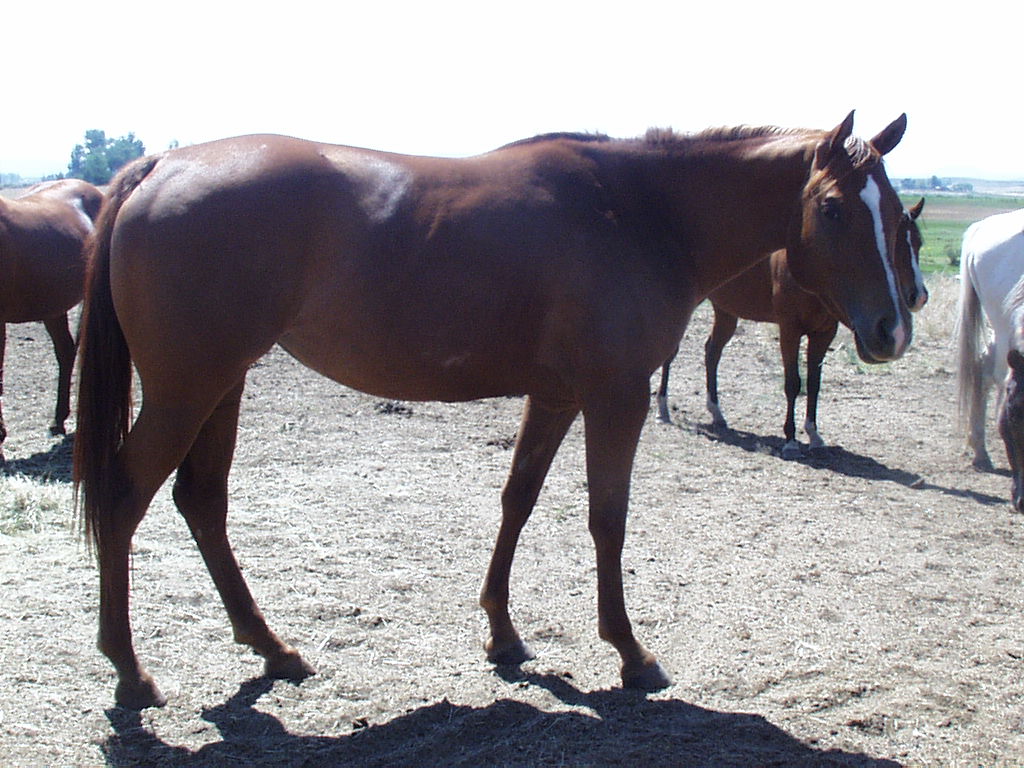 Renaissance N Grace

2008 ApHc Mare

Marge is a daughter of Renaissance Man, she is a big girl, standing over 16 hands, she throws nice foals with lots of leg under them, they have been good minded talented foals that are capable of going just about any direction you chose.

I Be Flyin Solo
2009 ApHc Mare

16 hands

I Be was shown at the world show, she is a super gentle mare that we hope will make a wonderful broodmare for us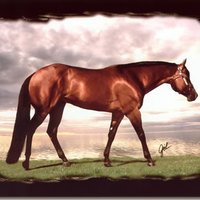 The Legendary Zippin Bonanza Flash

AQHA Bay Stallion

He is the sire of Tropical Bonanza (pic coming soon) ApHc 1999 sorrel mare with a blanket
she has had 2 very nice fillies for us and is proving to be a great broodmare

5 Panel N/N